Digiinovix is a company that was founded and runs on our love for the digital world and our commitment to innovation. Our company was founded in 2023 by Pratik Jhunjhunwala who created a team of Digital Marketers, Search Engine Specialists, Graphic Designers, and Web Developers whose goal is to work together in harmony and essentially learn how the internet itself works so we are well armed to take on the digital world and serve our clients to the best of our abilities.
Our company stands out purely because we care not only about the profits but because of the kind of relationships we build with our clients and the way we follow through with the promises we make to them. We understand the importance of making a brand name for yourself and promoting and maintaining one's reputation and we are here to serve with our clients and fulfill any of their digital needs overcoming any problems they might face.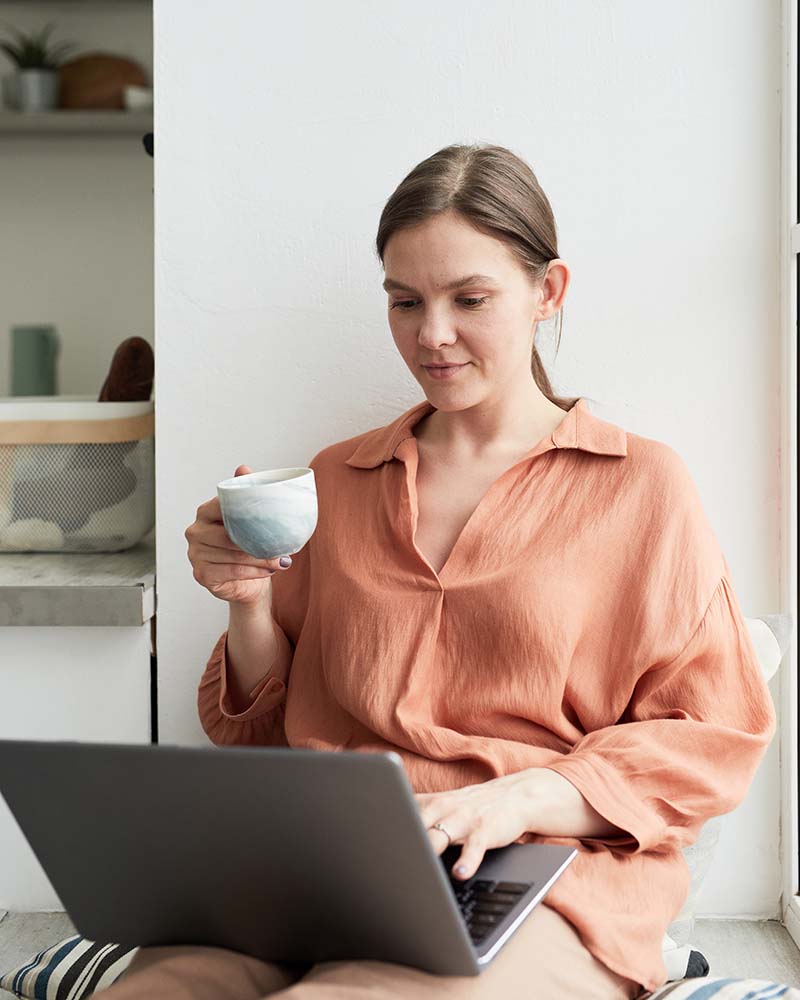 Our strategic approach combines innovative thinking, meticulous planning, and effective execution to drive results for your digital marketing needs.
Our research understands not only your brand but also the market you are in and the audience you target. We focus on understanding user behavior, engagement tactics, trends and effective strategies to help you grow
Our planning involves aligning your goals with that of your customers and how to bridge any gap. This involves finding the right platforms, creating content and strategizing to build a strong and engaging communication between the brand and the customers. 
Our development is the final step and is the execution of all our research and planning. This involves building a strong connection between your company and your customers through compelling content delivered through digital marketing.